Most trusted Raleigh HVAC company
Raleigh Air Conditioning & Heating Repair
HVAC Repair in Raleigh, Cary, Wendell, Zebulon, Rolesville, Youngsville & Wake Forest NC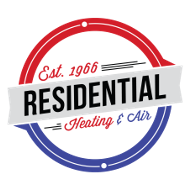 With a professionally trained staff of Raleigh Air Conditioning & Heating Repair experts, we have established a reputation of being friendly, reliable and affordable, an accomplishment that could only be achieved with the trust and confidence of our long standing customers. Residential Heating and Air Conditioning technicians can always provide a second opinion and will strive to offer the best and most budget friendly solution for all of your air conditioning and heating service needs.
Residential Heating & Air Conditioning
Call Today To Set An Appointment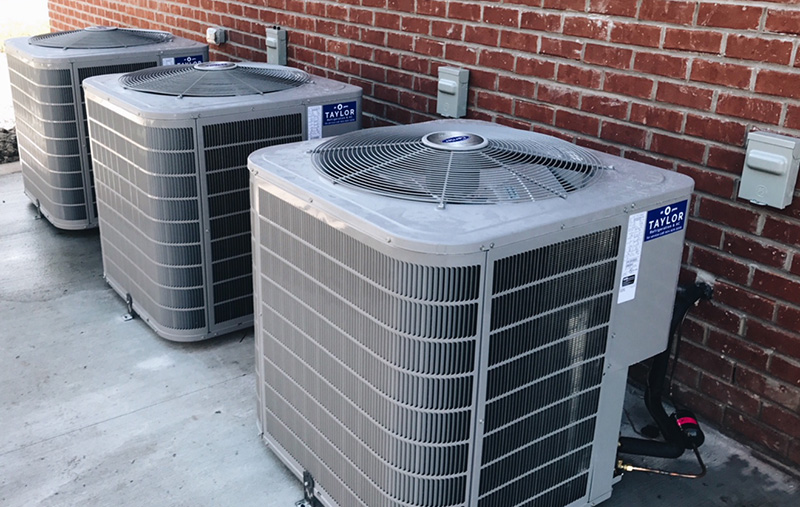 New Central Air Conditioning Replacement and Installation are sometimes needed on units that cannot be repaired.

Central Air Conditioning Systems Repair – Add Freon, Capacitor Change Out and More…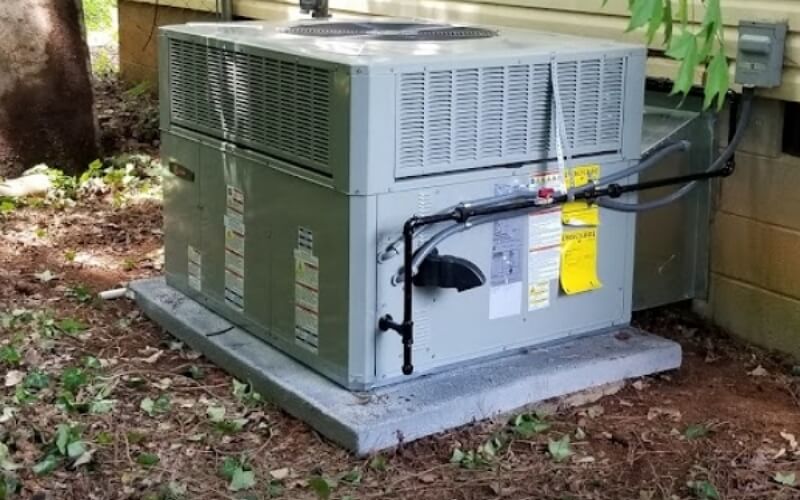 Air Conditioning and Heating Maintenance Plans are available per HVAC unit, . Click for Details!

Why Hire Residential Heating & Air?
Cary, Morrisville, Zebulon, Rolesville, Youngsville & Wake Forest NC
Founded in 1966, Residential Heating & Air Conditioning Repair has proudly served Raleigh, Durham, Cary, Chapel Hill, Apex, Brier Creek, Wendell, Wake Forest, Youngsville, Rolesville and other surrounding communities with high-quality, affordable and reliable services for over 50+ years. At Residential Heating & Air Conditioning, we understand the importance of having an air conditioning and heating system that does the job without straining your wallet. Specializing in comfortable, cost-effective heating and cooling solutions, Residential Heating & Air Conditioning stands behind our high-quality products and impeccable service to ensure that your systems are installed promptly and with proficiency.
Offering the lowest cost Raleigh Heating Repair and AC Repair & Installation Services in the Piedmont…
Our Customer Testimonials
Our Customers are extremely important to our business. We strive for 100% satisfaction with every job we go on. Please let us know how we are doing by leaving a review on Google.
The owner was extremely thorough, friendly ,and helpful with all of my questions and concerns. Prompt with inspection and service. Would recommend to others.
Had a bad capacitor in my AC compressor and they took the time to try and help me find a solution and provide a little advice. I may not have been a customer today, but they have my business and referrals in the future.
This month we have a special promotion!
New Trane System $1000 Off Promotion!
Some of our recent Raleigh, Cary and Wendell area projects include Furnace Repair and Replacement, Heat Pump Installation and Replacement, Whole House Multi-Unit Central Air Conditioning Tune-Up's and more….
Raleigh Air Conditioning & Heating Repair is ready to serve you
Get Your Semi-Annual Tune-up Scheduled Today!
Air Conditioning System Repair
Any Quoted Repair Over $300.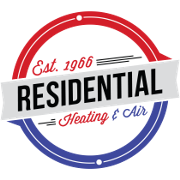 Expires 9/15/2022 – Coupons Cannot be combined
Heating or Furnace Tune-Up
Gas Furnace Units, Heat Pumps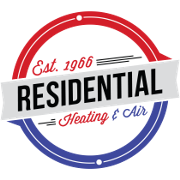 Expires 9/15/2022 – Coupons Cannot be combined
Coupon is for One System or Unit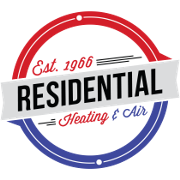 Expires 9/15/2022 – Coupons Cannot be combined
Raleigh Office
12630 Victoria Woods Dr.
Raleigh, NC 27613
Wendell Office
209 Gail Ridge Lane
Wendell, NC 27591