With our elite service and preventative maintenance agreement you'll be protecting your Heating and Air Conditioning Systems for many years to come…
Only $200.00 per year or $ 50.00 per quarter per system ( A/C and heat) 2 inspections (spring and fall) Includes unlimited service calls. Only pay for the parts needed for repairs and maintenance. Parts are sold at manufacturers suggested retail price. Some discounts may apply. Call the office for complete details and to answer any questions
(919) 847-9221
Services Included with Our Elite Maintenance Program:
Two inspections/Tune ups Per Year
Wash Coils
Clean Out Drain Lines & Drain Pan
Electrical Component Checks
Freon pressure check
Temperature Differential
Gas Valve pressure adjustments
Clean gas burners if applicable
Carbon monoxide check
Clean carbon build up on ignitor
**40 items checked on inspection list
* Not covered: Damaged caused by acts of nature, vandalism, non- repairable leaking coils, negligence and system replacement.
Pricing of repairs will be explained and approved before repairs are made.
Minimum 1 year service charge per system required after 1 year. After 1 year Agreements can be cancelled with a 30 day written notice. Agreement is automatically renewed every 12 months must have credit card or debit card on file.
1. 1 year Program – 1 system $200 or $ 50 per quarter.
2. 1 year Program – 2 systems $400. Or $100 per quarter.
3. 1 year Program – 3 systems $600 or $150 per quarter.
Discounts $189.00 per system if total paid at signing of agreement.
P.S. Our checkouts and tune ups are extreme and thorough, so that we can cut back or eliminate service calls.
Units under manufactures warranty can be included and will satisfy warranty requirements.
SATISFACTION GUARANTEED OR YOUR MONEY BACK

Residential Heating & Air proudly serves Raleigh, Durham, Chapel Hill, Brier Creek, Apex, Cary, Knightdale, Wendell, Clayton, Garner, Louisburg, Wake Forest, Creedmoor, Franklinton & Morrisville NC. Please Contact Us to learn more about our premier services in theses areas.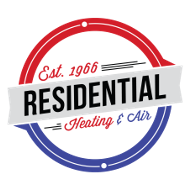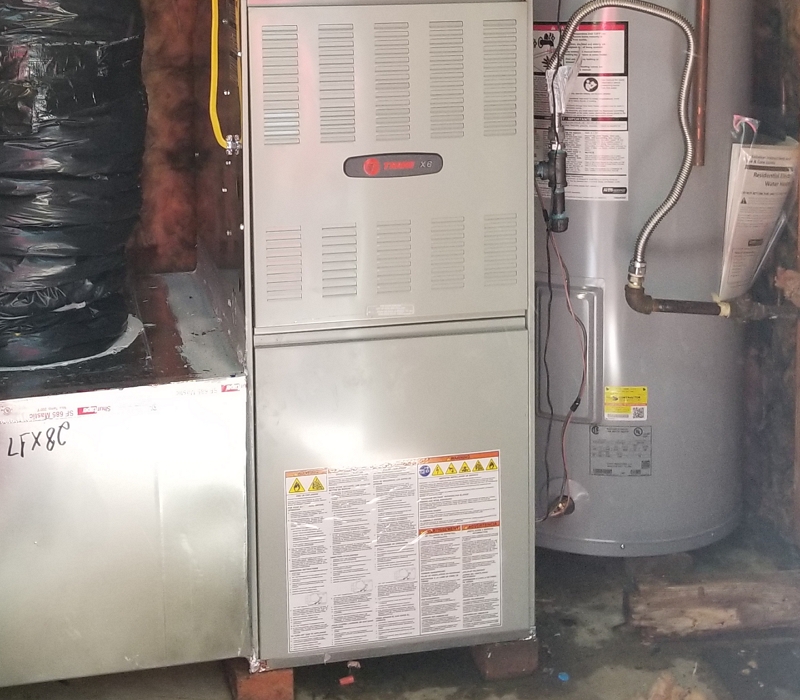 We are ready to serve you
Trusted Heating & Air Conditioning Service
Raleigh Office
12630 Victoria Woods Dr.
Raleigh, NC 27613
Wendell Office
209 Gail Ridge Lane
Wendell, NC 27591