Wendell AC Repair & Heating Service
For nearly 40 years, Residential Heating and Air Conditioning has been cooling Wendell homes and its surrounding communities with our industry-leading central air conditioning systems. In addition, our professionally trained service and maintenance technicians has kept these HVAC systems in perfect working condition over the years. Our complete line of quality, affordable and dependable air conditioning, gas furnace, heat pump systems and maintenance services are designed to keep you cool and comfortable through the hottest of North Carolina summers and warm in the winter.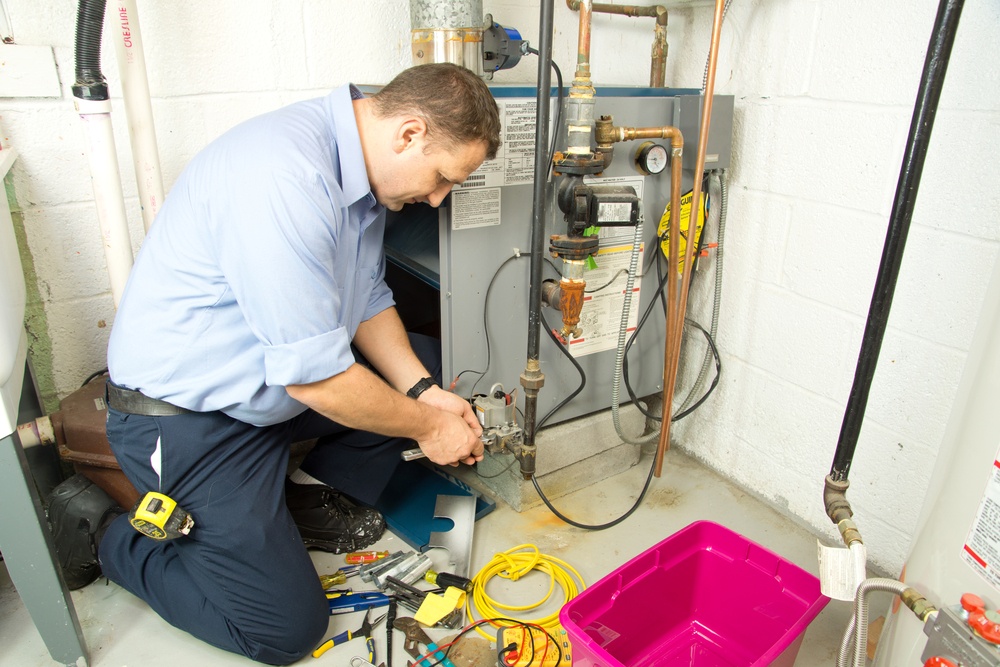 Wendell Central AC System Installation & Maintenance
If you live in the Wendell or Zebulon area, Residential Heating and Air Conditioning is the company to call for your professional air conditioning installation, maintenance, repair and heating repair or replacement needs. Not only do we provide standard cooling and heating and furnace repair services, we also offer new, innovative technologies designed to enhance your HVAC products and our installation and maintenance and repair services. From air conditioning systems, furnaces, heat pumps to change-out of older less effective duct work, Residential Heating & Air Conditioning has several manufacturers, professional training and tools for the installation and service and repair of your residential AC systens and heating equipment. With our fleet of Trane and Goodman certified HVAC specialists, we are well prepared to tackle any residential HVAC repair project.
Heating Repair, Heat Pump & Furnace Repair in Wendell
The best heating system, heat pump or gas furnace system is the one that works 24-7 throughout the North Carolina winter and provides all the warmth and comfort you and your family need, while keeping your utility bills at a minimum. At Residential Heating and Air Conditioning, we make sure that our clients in Wendell area receive the best heat and gas furnace systems for their home or, if they're getting their current equipment repaired, receive professional repair services. Whether you are looking for a new heat pump or heating system or just searching for an experienced HVAC repair and maintenance company to service your old heating system, Residential Heating and Air Conditioning offers some of North Carolina's best service and equipment.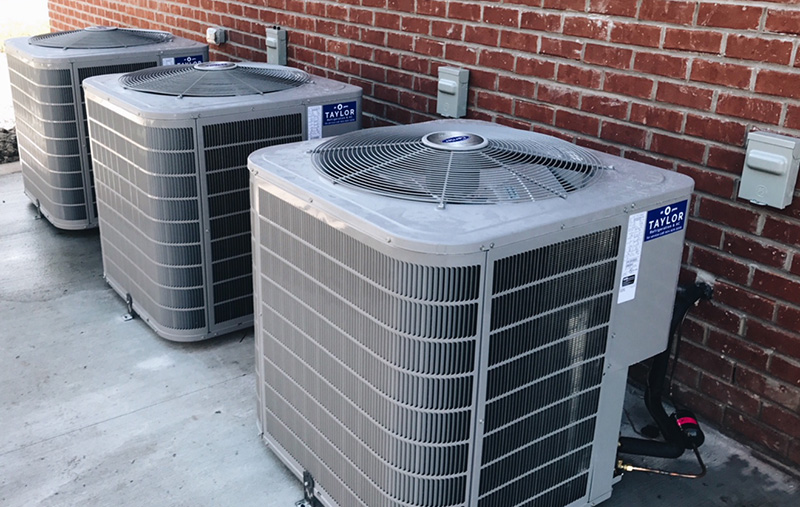 Wendell Office
209 Gail Ridge Lane
Wendell, NC 27591